Our Program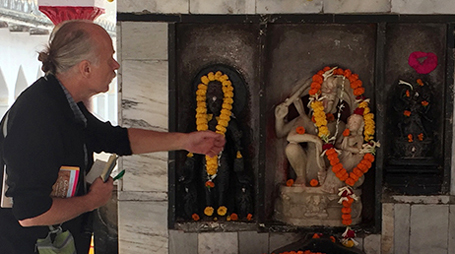 In Art History, we study the art and architecture of cultures around the world and across millennia. We take a variety of approaches to our objects, but focus on understanding their aesthetic and historical significance as well as their social relevance.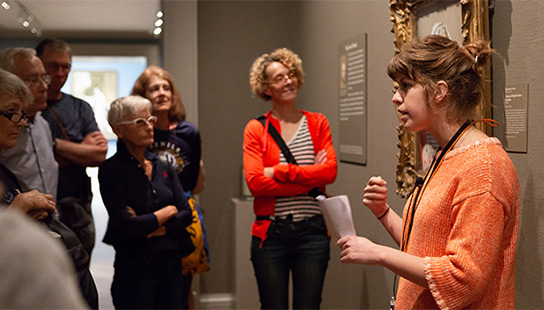 Chicago Objects Study Initiative
Funded by the Andrew W. Mellon Foundation. COSI provides graduate students with training in object-based research with the Art Institute of Chicago.Learn More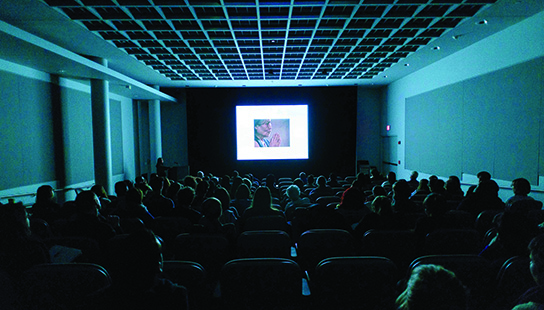 Warnock Gift
The Liz Warnock Gift to Art History provides generous funds to support an array of programming in the departmentLearn More
In Memoriam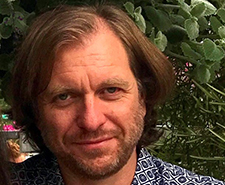 Prof. Robert Bird (University of Chicago), husband and collaborator of Prof. Christina Kiaer, who has worked with a number of our graduate students, passed away on Labor Day
Events
10:00 AM - 11:00 AM, Online
Faculty Workshop
4:00 PM - 6:00 PM, No Location
Elizabeth Rodini will present Itinerant Objects: Early Modern Mobility and the Spaces In Between on Tuesday, December 8th at 4 PM CT.  ...
9:30 AM - 11:00 AM, Online
Department of Art History Department Meeting
News
Graduate Student Alissa Schapiro receives the 2019-20 Outstanding Graduate Student Teacher Award from Weinberg College of Arts and Sciences
Graduate student Bethany Hill named winner of the 2020 Schiff Foundation Fellowship for Critical Architectural Writing for "Off the Grid: Race, Space, and the Future Imaginary of June Jordan's 'Skyrise for Harlem' "
Back to top