Our Program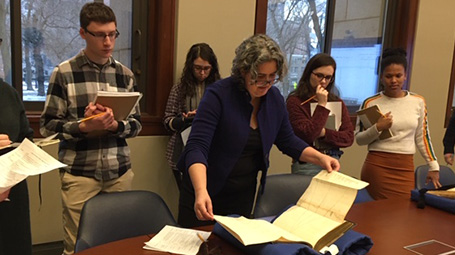 In Art History, we study the art and architecture of cultures around the world and across millennia. We take a variety of approaches to our objects, but focus on understanding their aesthetic and historical significance as well as their social relevance. 
Warnock Lecture Series
Jennifer Trimble (Stanford University), May 19, 5 PM (CT)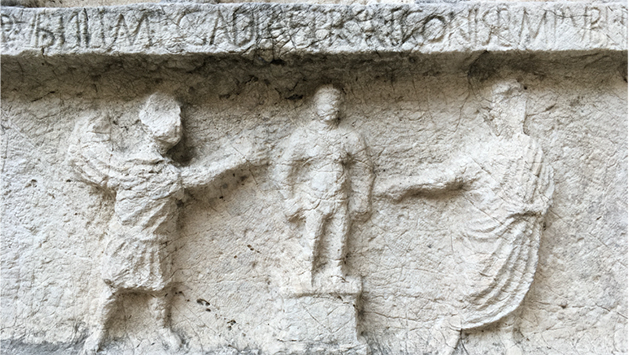 Interactions of slavery and visual culture in ancient Rome
Register here for the webinar.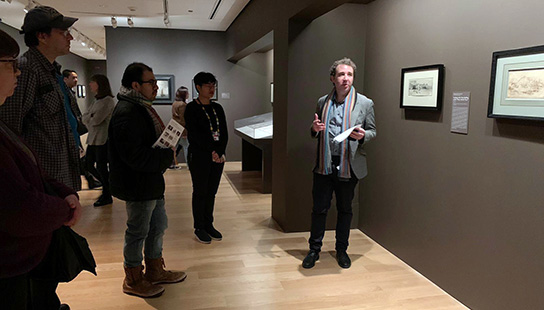 Chicago Objects Study Initiative
Funded by the Andrew W. Mellon Foundation. COSI provides graduate students with training in object-based research with the Art Institute of Chicago.Learn More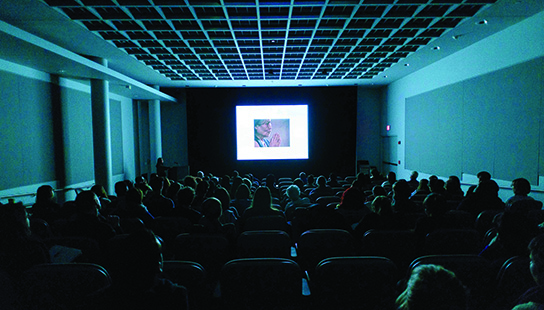 Warnock Gift
The Liz Warnock Gift to Art History provides generous funds to support an array of programming in the departmentLearn More
Events
10:00 AM - 11:00 AM, Online
Faculty Workshop
2:00 PM - 4:00 PM, Online
Town Hall for Graduate Students on Friday from 2-4pm Please join the Town Hall with Rob and Hannah. Please email art-history@northweste...
10:00 AM - 11:00 AM, Online
The Grant Writing Workshop with Stephen Hill (Office of Fellowships) is scheduled for Monday, May 3, 10-11 AM.  Please email art-histor...
News
The book for Alissa Schapiro's co-curated exhibition wins CAA's 2021 Alfred H. Barr Jr. Award
Back to top