Our Program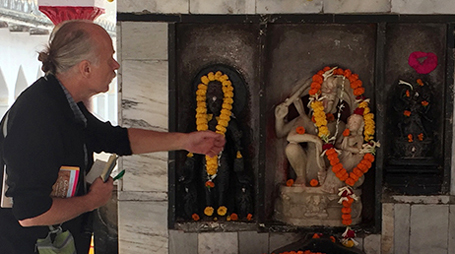 In Art History, we study the art and architecture of cultures around the world and across millennia. We take a variety of approaches to our objects, but focus on understanding their aesthetic and historical significance as well as their social relevance.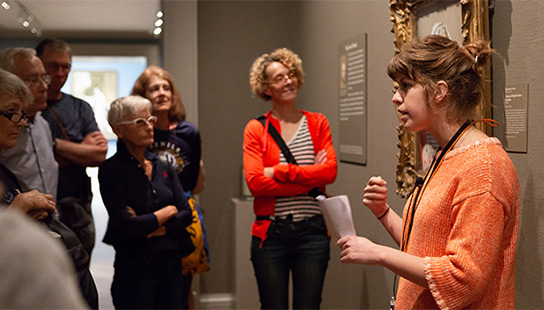 Chicago Objects Study Initiative
Funded by the Andrew W. Mellon Foundation. COSI provides graduate students with training in object-based research with the Art Institute of Chicago.Learn More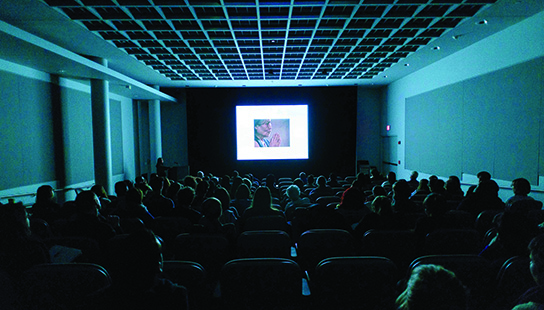 Warnock Gift
The Liz Warnock Gift to Art History provides generous funds to support an array of programming in the departmentLearn More
In Memoriam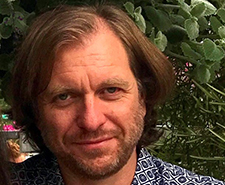 Prof. Robert Bird (University of Chicago), husband and collaborator of Prof. Christina Kiaer, who has worked with a number of our graduate students, passed away on Labor Day
Events
11:00 AM - 12:30 PM, Online
"The Shifting Notions of National Identity in Nineteenth-Century American Architecture Debates" In the past, architectural historians h...
2:30 PM - 3:45 PM, Online
The Department Colloquium with Stephen Eisenman, "Francis Bacon: The Animal That is Not One," and Talia Shabtay, "'So That We Could Und...
9:30 AM - 11:00 AM, Online
Department of Art History Department Meeting
Back to top